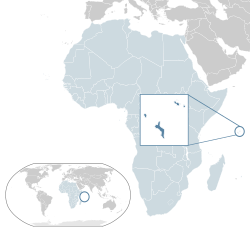 The outbreak of plague in Madagascar has spread to the Seychelles, a nearby chain of islands in the Indian Ocean, the country's health ministry said Wednesday.
Dr Jude Gedeon, Public Health Commissioner confirmed that a 34 year old man has been infected with the plague. The man, who had previously travelled to Madagascar, arrived in Seychelles on Friday 6th October 2017 and fell ill. He then tested positive for pneumonic plague. Fifteen people who had contact with him after his return have also been given antibiotics as a precaution and are under surveillance, the ministry said.
Air Seychelles has canceled all flights to Madagascar, and people have been advised not to travel there.
Forty-two people who arrived from Madagascar recently are being monitored for signs of fever or coughs. Meanwhile, the Madagascar Health Ministry reported over new plague counts for the country and it showed the number of cases has risen to 343, including 42 deaths as of Oct. 7.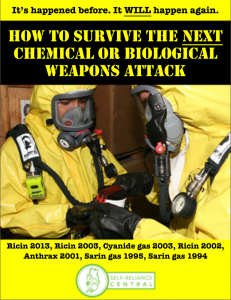 Get your FREE Chemical and Biological Attack Survival Handbook HERE This disease is mobile and you most know what to do if it reaches our shores.